Home

Teachers Corner

Workshops & Training

Equity Case Studies

Awareness Activities

Equity Curriculum

Equity Awareness Quizzes

Printable Handouts

Research Room

Humane Education

Social Justice Speeches

Social Justice Songs

Social Justice Quotations

Multicultural Links

Contact Us
---

Receive Email Updates

Awards & Recognition

About Paul Gorski
---

---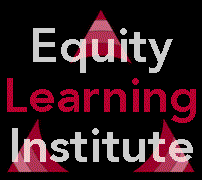 ---

---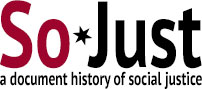 As state-defined standards of learning and standardized tests become more and more closely identified as measures of achievement, not only for students, but also for teachers, administrators, schools and school districts, teachers are feeling less empowered to employ creative means for make their curricula more inclusive and accessible to all students. Even as the Internet and other new educational media broaden classroom access to a virtually endless stream of new resources, perspectives, and interactive capabilities, most curricula are necessarily built around textbooks and standardized tests. These and other contextual factors highlight some of the formidable challenges to any process of curriculum transformation.

An additional set of challenges emerges when one attempts to develop a process for curriculum transformation within a multicultural education paradigm. One such challenge is a set of critiques regarding multicultural education, usually coming from educational conservatives. (These critiques and responses to them are listed here.) A second challenge is a lack of training or preparation on the part of teachers for developing inclusive multicultural curricula, and a lack of training or preparation on the part of administrators to support teachers in such efforts.

This section of the Multicultural Pavilion will serve as a starting point for teachers who, despite these challenges, are determined to create a more inclusive, multicultural curriculum for their students.

Understanding Curriculum Transformation: A Multicultural Q & A

Steps Toward Multicultural Curriculum Transformation

Key Characteristics of a Multicultural Curriculum

Other Curriculum Transformation Resources